Stephen Kings Romaner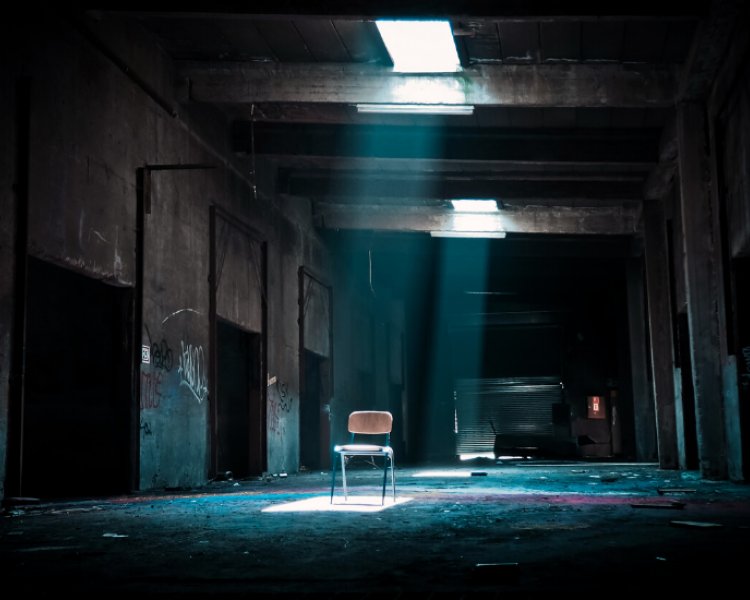 Billede: Canva
Udgivet d. 18.02.2020
Hvis der er nogen her i verden, der forstår sig på at fortælle en gyserhistorie, så er det Stephen King. Han er gyserens fader, skaber og inspiration. Udover at være enormt dygtig, så er han også ufatteligt produktiv.
Han har således skrevet hele 60 romaner, 11 kollektioner, 5 non-fiktion og 15 andre værker. I denne artikel vil vi fokusere på det, han skrev mest af, nemlig noveller.
Liste over alle Stephen Kings romaner
Carrie
´Salem's Lot
The Shining
Rage
The Stand
The Long Walk
The Dead Zone
Firestarter
Roadwork
Cujo
The Running Man
The Dark Tower: The Gunslinger
Christine
Pet Sematary
Cycle of the Werewolf
The Talisman
The Eyes of the Dragon
Thinner
It
The Dark Tower ll: The Drawing of the Three
Misery
The Tommyknockers
The Dark Half
The Dark Tower lll: The Waste Lands
Needful Things
Gerald's Game
Dolores Claiborne
Insomnia
Rose Madder
The Green Mile
Desperation
The Regulators
The Dark Tower lV: Wizard and Glass
Bag of Bones
The Girl Who Loved Tom Gordon
Dreamcatcher
Black House
From a Buick 8
The Dark Tower V: Wolves of the Calla
The Dark Tower Vl: Song of Susannah
The Dark Tower Vll: The Dark Tower
The Colorado Kid
Cell
Lisey's Story
Blaze
Duma Key
Under The Dome
11/22/63
The Dark Tower: The Wind Through the Keyhole
Joyland
Doctor Sleep
Mr. Mercedes
Revival
Finders Keepers
End of Watch
Gwendy's Button Box
Sleeping Beauties
The Outsider
Elevation
The institute
Tak for støtten
Vi siger stort tak til Bevco, der har ydet støtte til denne artikel. Hos Bevco kan du finde en lang række varer inden for vin, vand, øl og diverse, heriblandt Råstoff.